Ice Incremental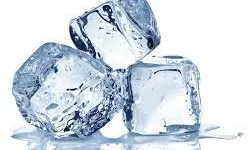 developed by

OscarStol

rated 2.7 stars, 58 ratings
rated 2.7 stars, 58 ratings
in-development
js
clicker
ice
Posted May 9, 2023. Updated September 6, 2023. Has been played for 109 hours.
description
---
Ice Incremental.
This game is based on a text-based game on Discord, link to that server:
https://discord.gg/tzE3evWPfc
DISCLAIMER: This game is not mobile-friendly, as this game was designed with larger devices in mind such as computers, laptops, and tablets.
latest update
---
Text Clipping Bugfix
0.0.2.2α
September 6, 2023
Ice Incremental v0.0.2.2α
Text Clipping Bugfix
Changelog:
Fully implemented a fix for text clipping.
Added an icon (viewable only in original).
Let me know if there are any other bugs!
view all updates
similar games