Plague Tree (Vorona Cirus Treesease)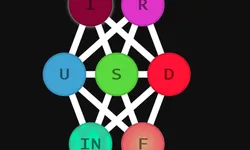 Posted June 8, 2023. Updated October 21, 2023. Has been played for 19531 hours.
description
---
The game's goal is to reach as many cases of the COVID-19 disease as possible. As you go down layers, you unlock things that greatly improve virus spread and strength, way beyond what the real virus could possibly accomplish.
latest update
---
Plague Tree (Vorona Cirus Treesease)
v0.6.23
October 21, 2023
Added Deadly Mutations
Added 5 UnBoosted Virus upgrades
Added 7 UnBoosted Virus milestones
Added a Booster upgrade
Added an Unvaxxed Layer upgrade
Added 5 Anti-Distancing upgrades
Added 5 Achievements
view all updates
similar games