Incremental Mass Rewritten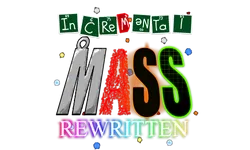 Posted May 10, 2023. Updated July 31, 2023. Has been played for 58547 hours.
description
---
Incremental game from January 2021 that be rewritten in September 2021.
The game is about to lift weight to gain mass!
Get powerful upgrades to get more mass!
There are 8 prestige layers in the game!
latest update
---
v0.7.1.6
July 31, 2023
Incremental Mass Rewritten v0.7.1.6
"Infinity Sunsets..."
more challenges, more upgrades, more elements, more rewards!
added new resource of galactic prestige!
bugfixes and more...
My Endgame: ~ee108,000g (>7,200 arvs) of normal mass; 28 Infinity Theorems; Tetratriacont 73+; Transcension 13;
view all updates
similar games