Light the City!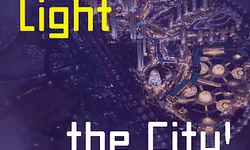 Posted May 17, 2023. Updated May 17, 2023. Has been played for 547 hours.
description
---
A submission for Incremental Game Jam 2 made in collaboration with DEMEMZEA.
Create an energy company that can provide the electricity to light up the bustling city.
This project is finished, the total playtime until the end is about 6 hours.
similar games