Matter Dimensions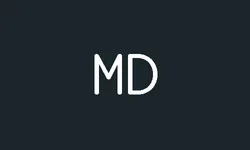 Posted May 17, 2023. Updated May 17, 2023. Has been played for 1759 hours.
description
---
A slow-paced incremental game inspired by hardcore mods for Antimatter Dimensions.
Start with a single unit of Matter and gradually overcome numerous nerfs that are piling up on you.
Has a Discord server.
Abandoned.
similar games